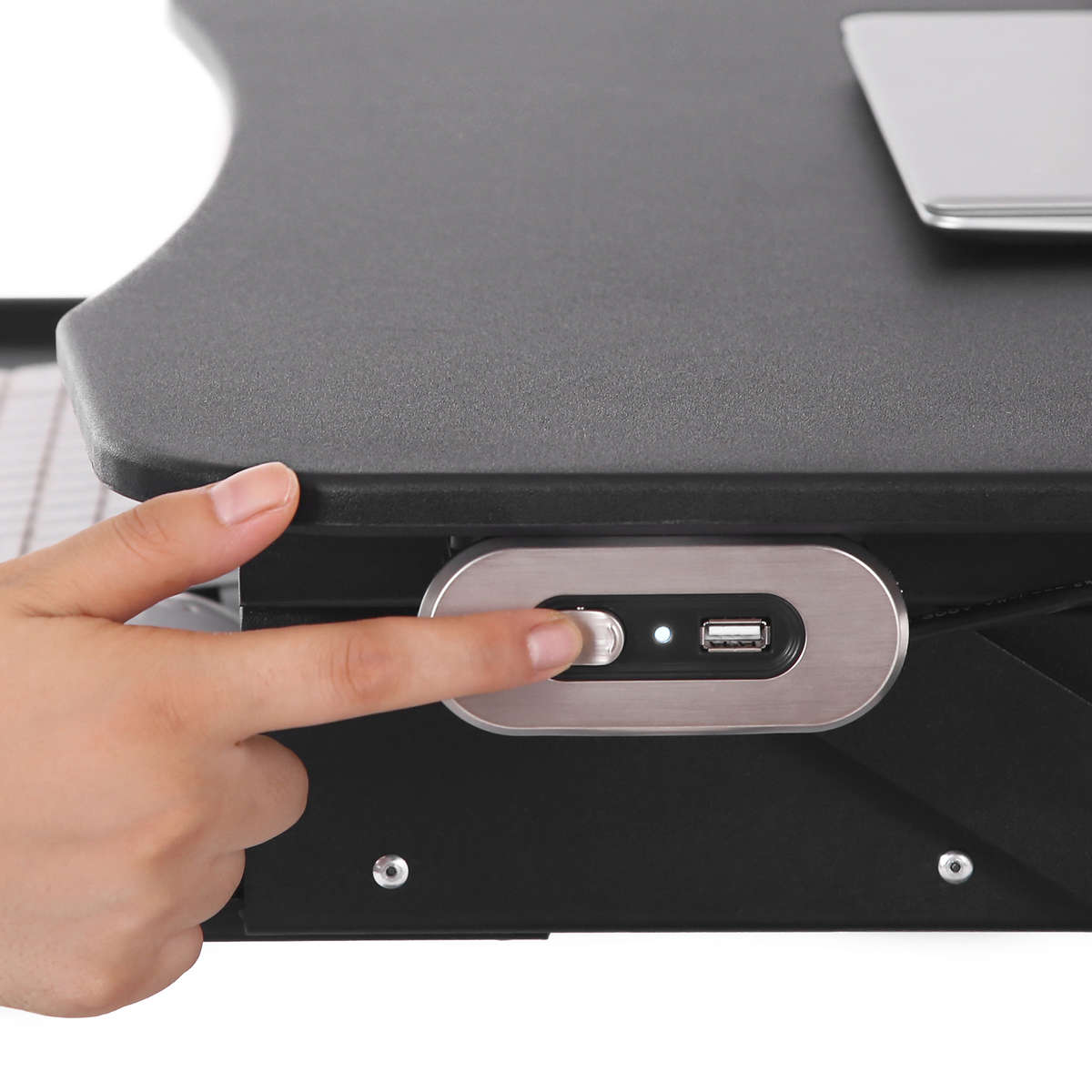 One simply touch - adjust height of desk
One simple push of a button lowers or raises the desk to any position between 14.5 - 46 cm. Apexdesk Elite ZT series has been designed specifically to meet every ergonomic requirement that will allow you to work smarter, longer and more effectively。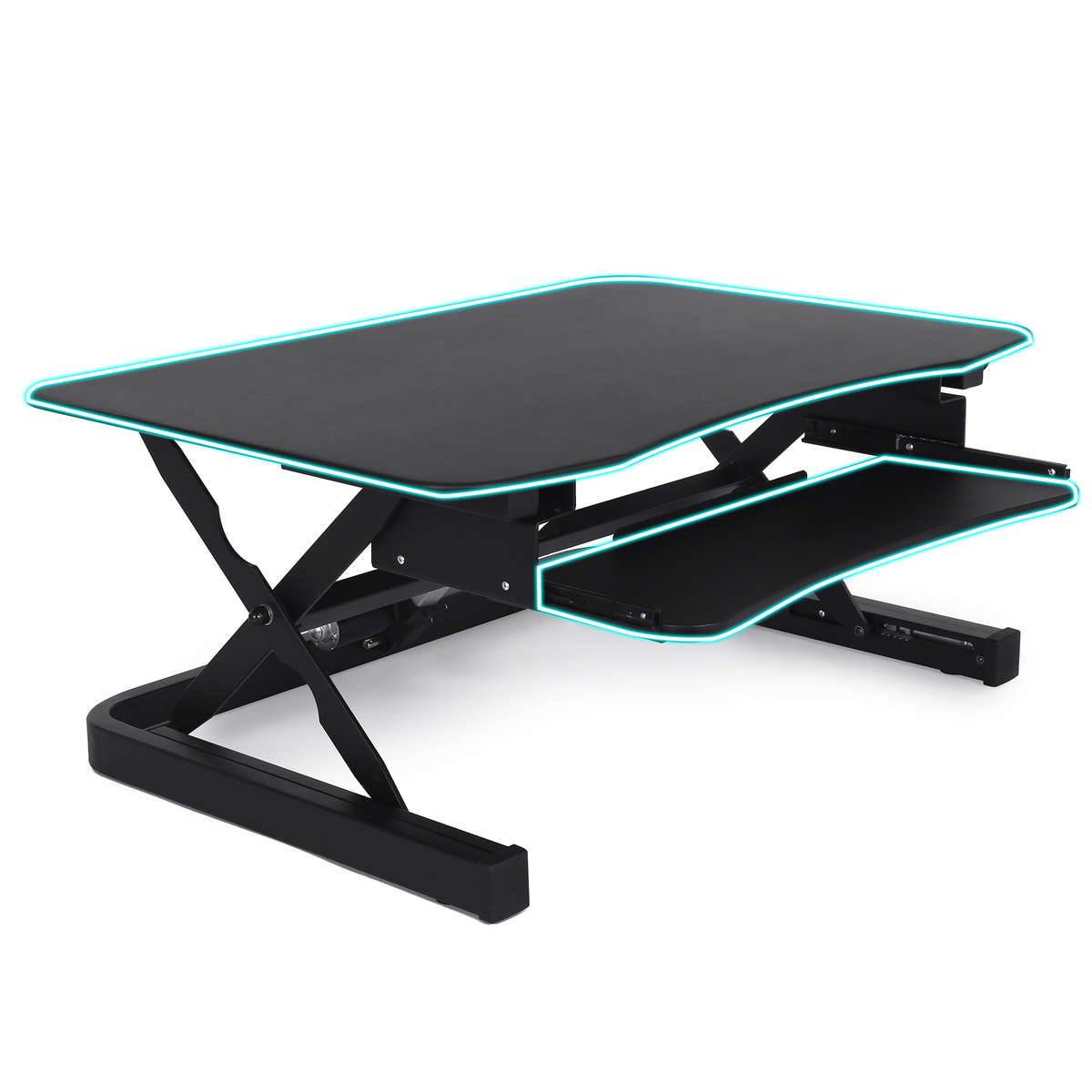 Two Tiers Design With Larger Work Surface
Upper work surface is large enough for two monitors and a lower keyboard tray deck is large enough for a full-size keyboard. Two tiers design can satisfy for all people in working or gaming environment。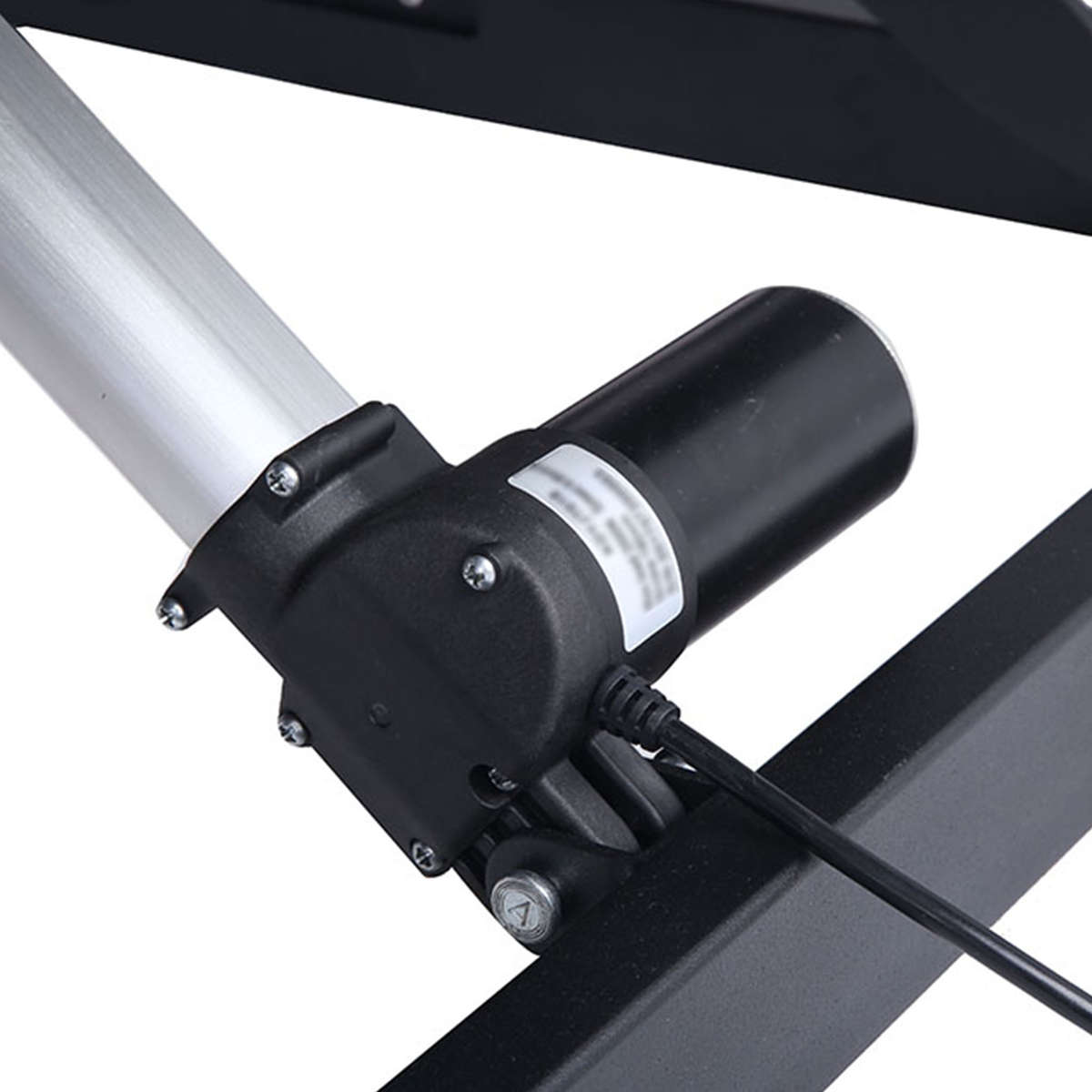 Fully Motorized With Powerful And Quiet Electric Motor
There are unlimited points of height adjustment allowing you to adjust to your desired comfort level. The motor's weight capacity is up to 41 kg and very quiet when motor lifting. We also provide two-year warranty for motors.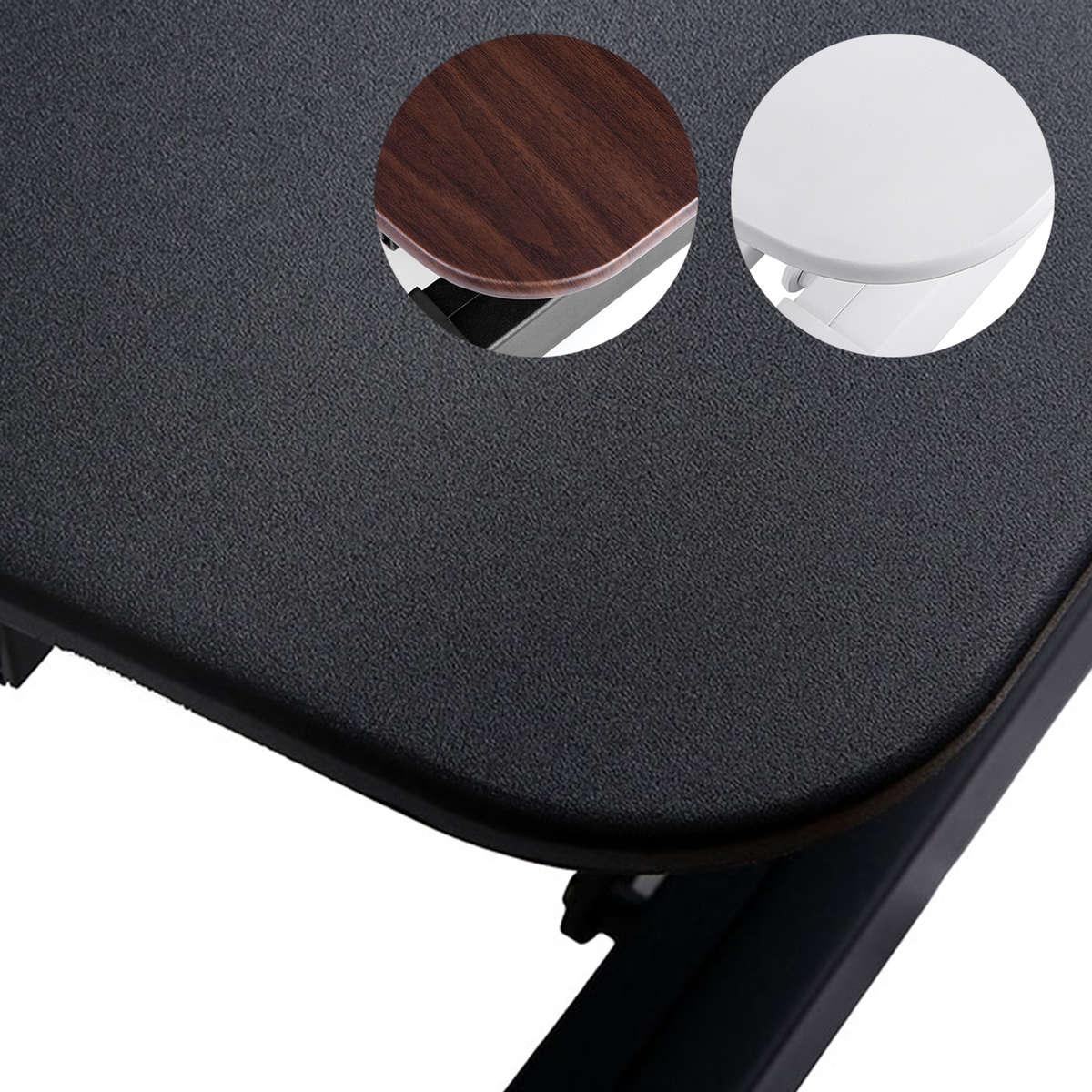 Scratch-Resistant Work Surface
There are three colors (Black / White / Walnut ) of scratch-resistant work surface. You can choose your favorite color for your home or office.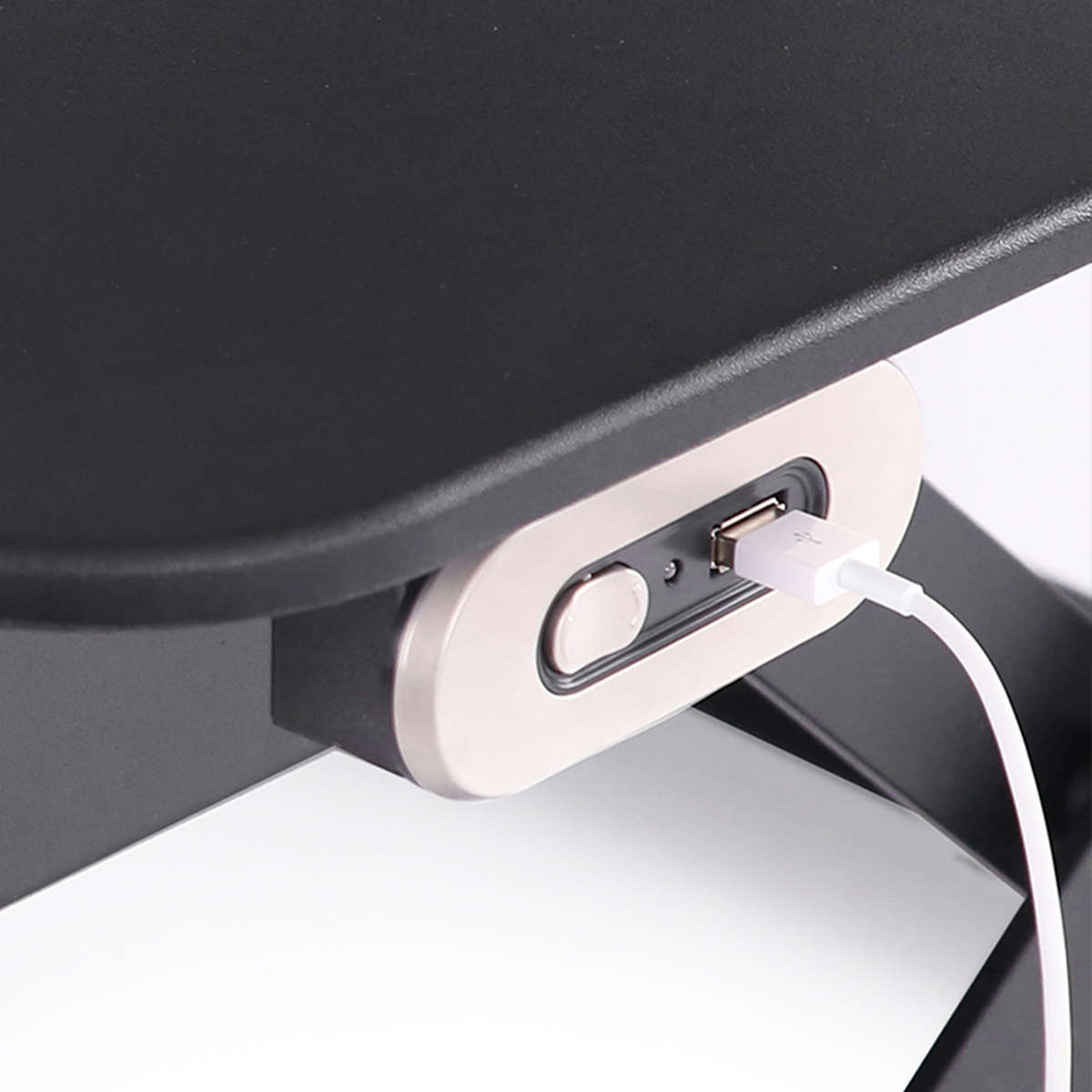 One USB Port For Charging Your Device
There is a USB port on side for charging electronic devices.