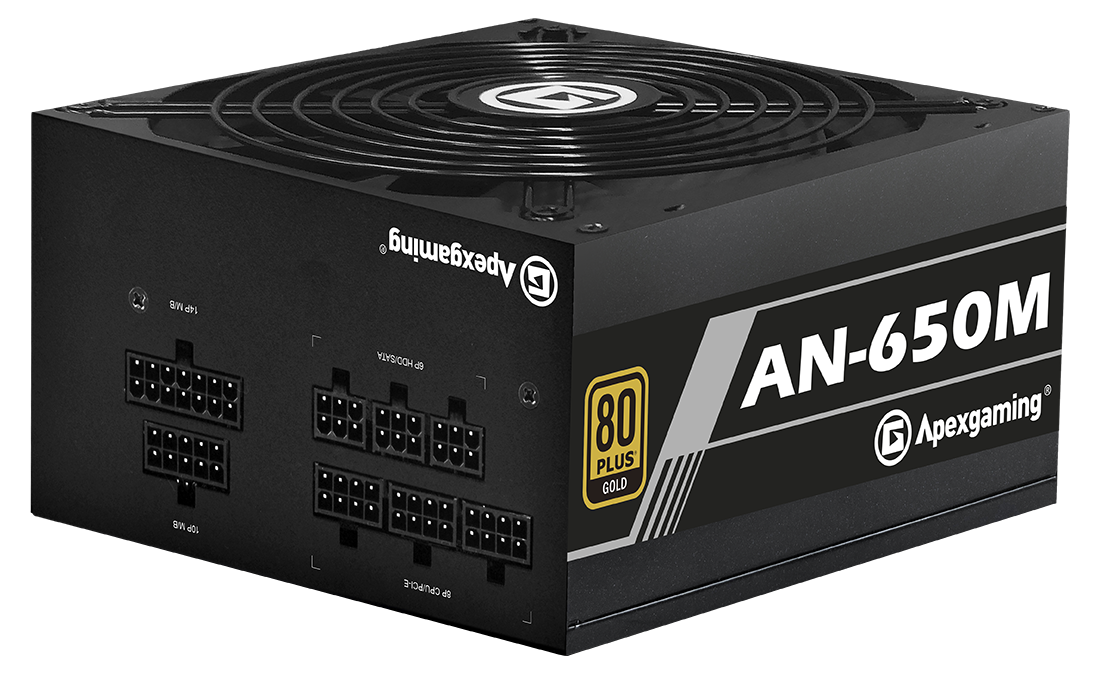 Apexgaming AN-650M
Built to deliver 80 PLUS Gold efficiency, the AN 80PLUS Gold Fully Modular series comes with capacities ranging from 650W to 850W, and the application of 140mm silent Fan, <±3% tight voltage regulation, high quality 105°C/221°F main capacitors and premium components. Its near-silent operation, reliable performance are making itself one of the best values for basic system upgrades.
80 PLUS Gold Certified and
Intel All Generation Processors Ready
Apexgaming AN series saves energy through its high
efficiency up to 90% and is certified to 80 PLUS® Gold.


AN series has been optimized to work with all generations of
Intel's processors to achieve maximum energy saving.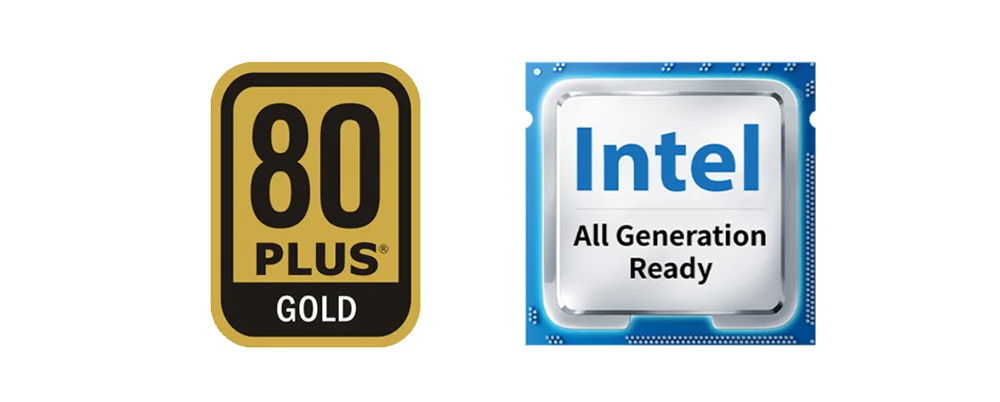 Ultra Quiet 140mm Low-Speed Fan
Featuring a 140mm silent and low-speed fan to keep friction at really low levels even after prolonged usage while guaranteeing superior cooling performance and silent operation.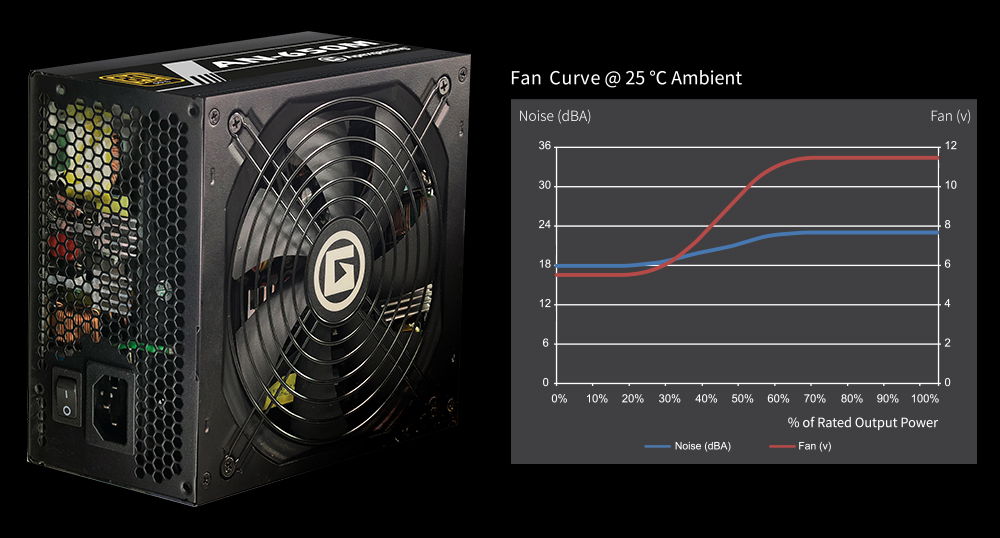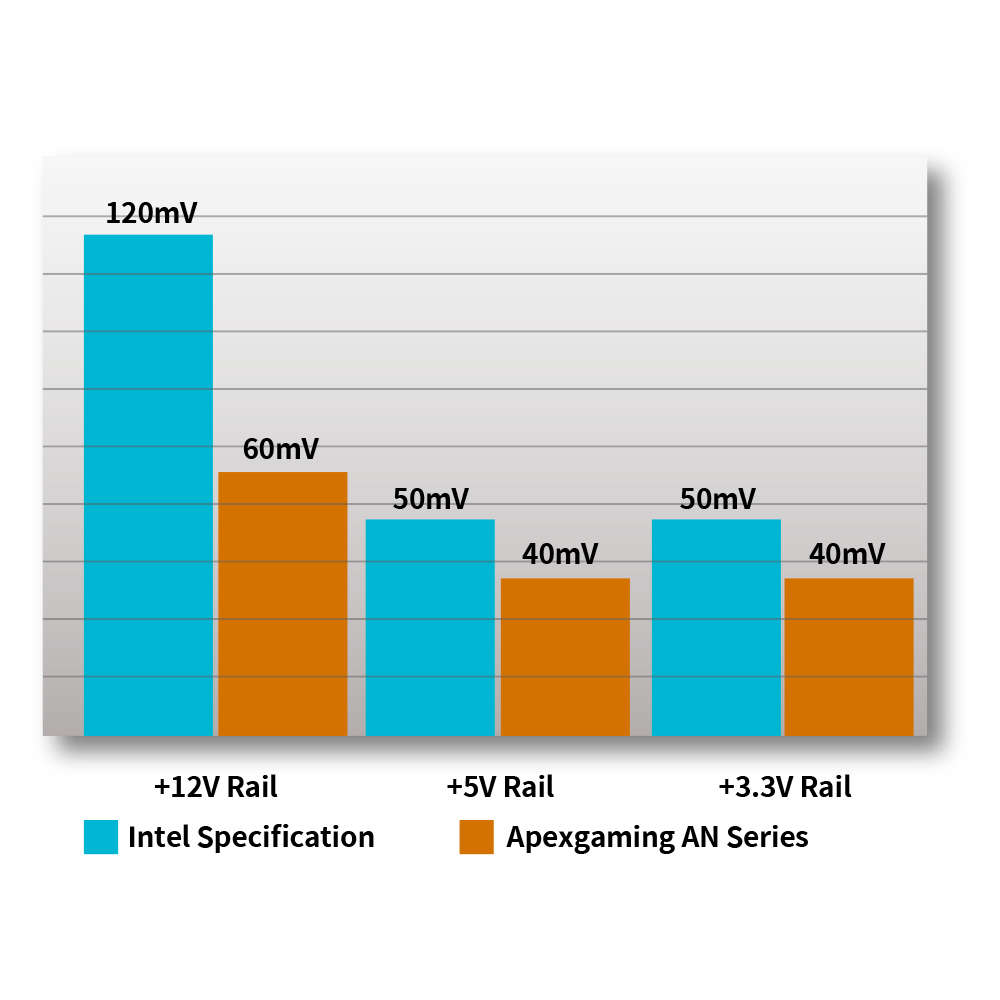 Low Ripple Noise
The maximum ripple noise is lower than 60mV on the +12V rail, and lower than 40mV on the +5V &+3.3V rails to ensure an excellent power supply stability. Low ripple noise will keep your performance-critical components, such as high-end graphics cards, to operate reliably for longer.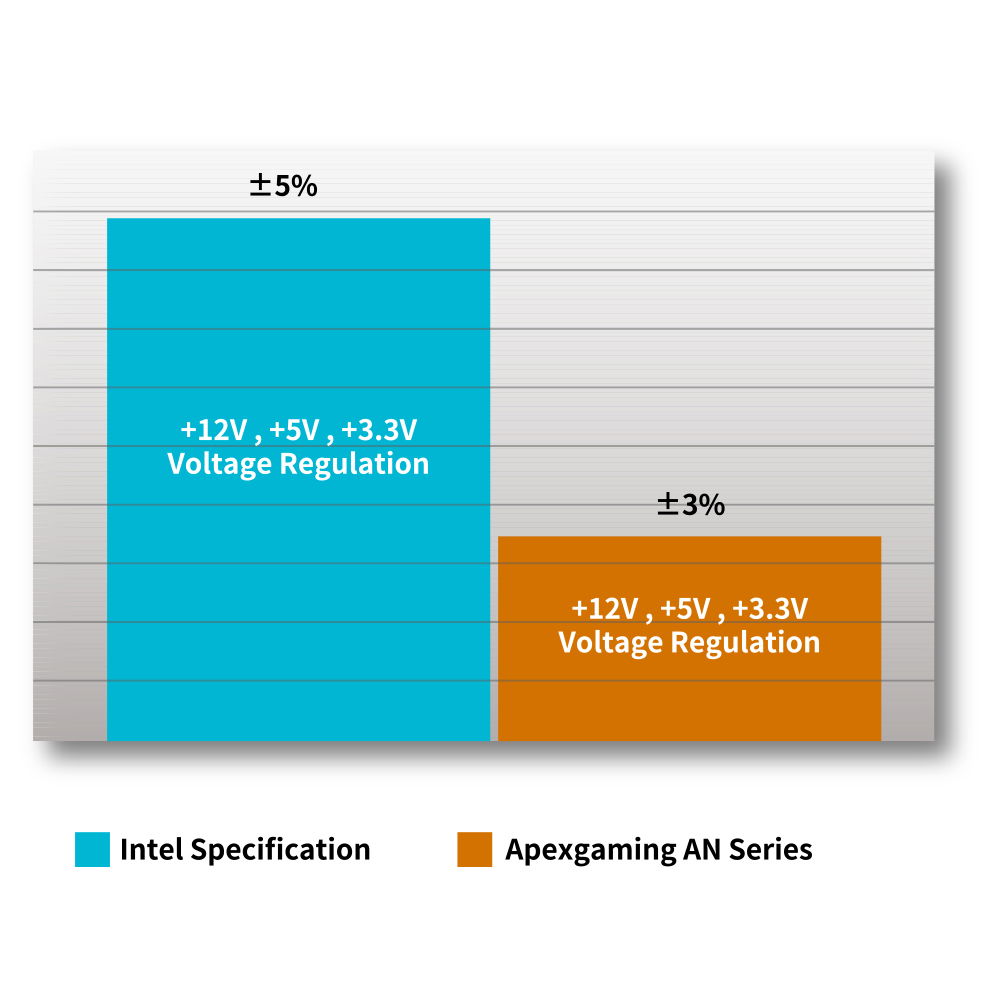 <±3% Strict Voltage Regulation
The voltage regulation of the PSU is set to no more than ±3% for major output rails to meet the highest performance. The strict voltage regulation is better than Intel's ATX standard ±5% for major rails and ±10% for -12V.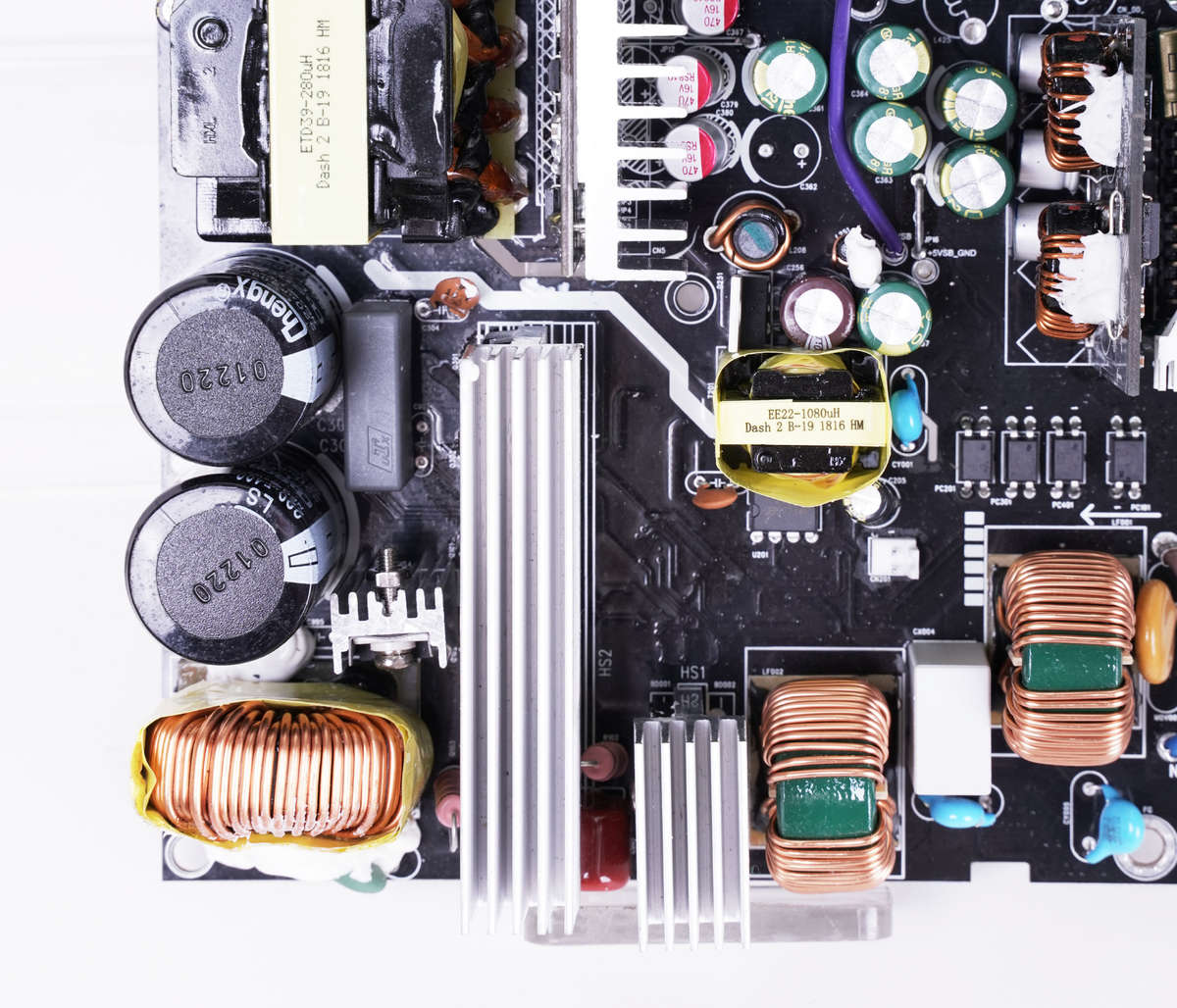 Advanced Power Supply Design
AN 80PLUS Gold Fully Modular series has been implemented power supply design feature. All PCBA are connected by a copper plate without cables connection. This breakthrough solution not only lowers the chance of production errors during manual insertion but it also improves output power quality.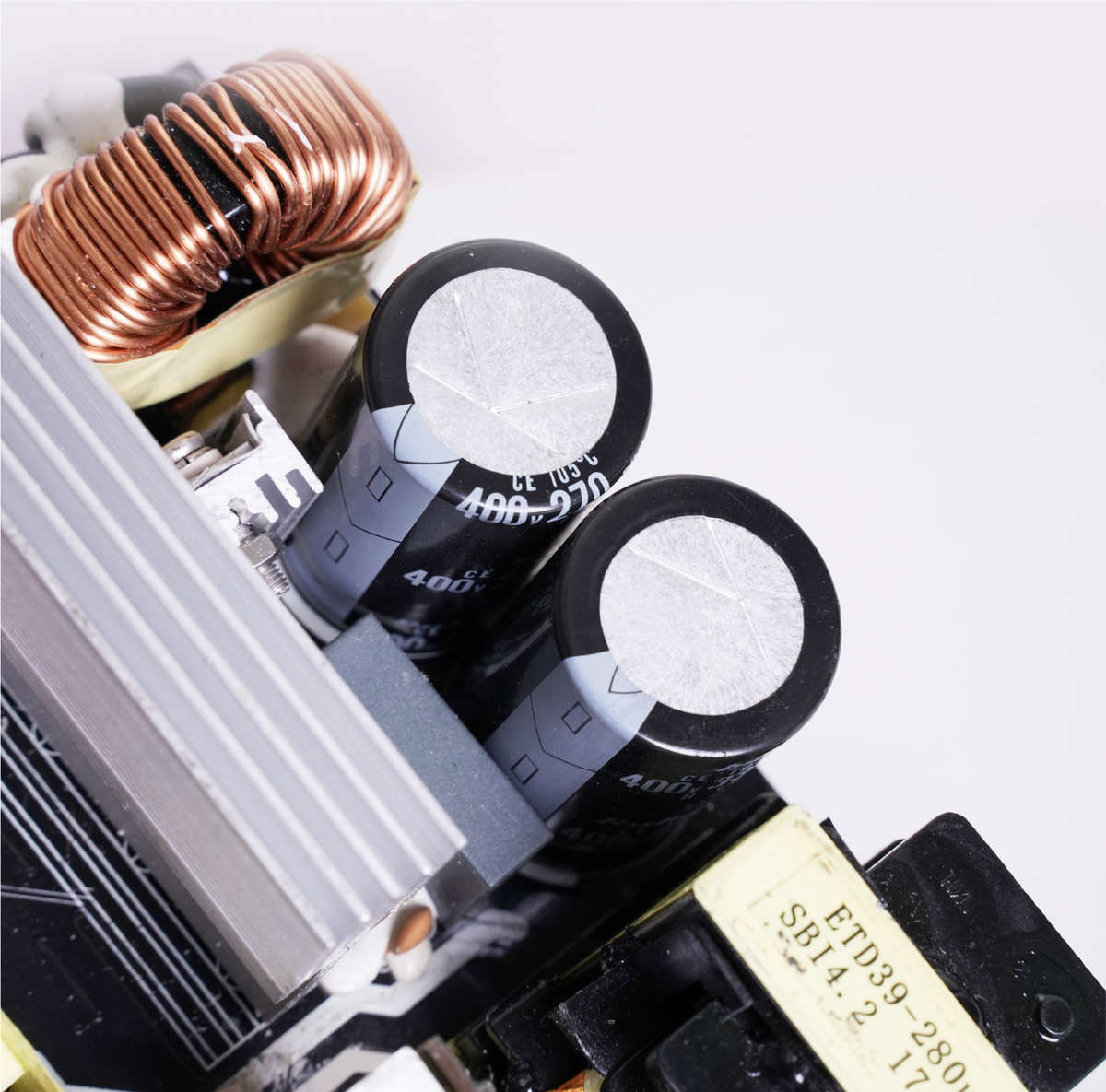 High Quality 105°C/221°F
Electrolytic Capacitors
Comes with high quality 105 °C (221 ° F) all electrolytic capacitors to greatly improve the durability and offer the highest stability and reliability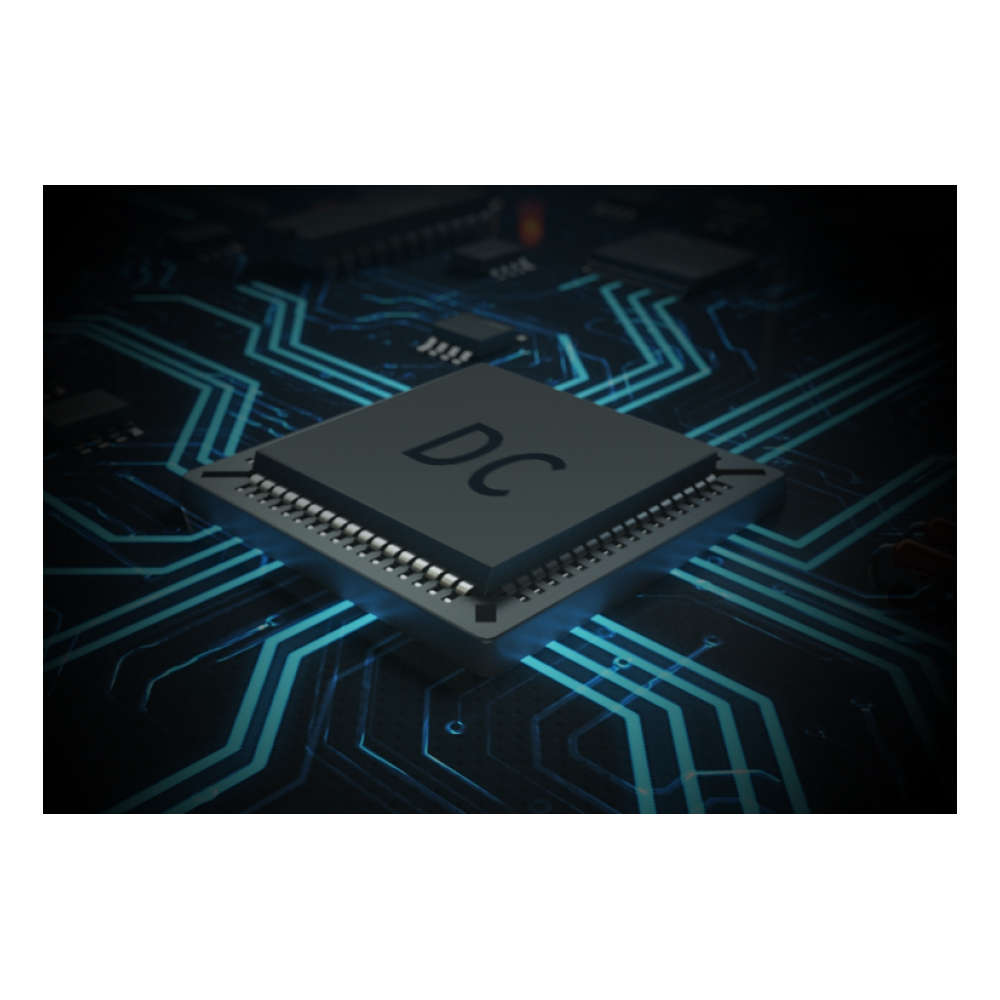 High Technology
Power Solution Design
By using high technology LLC Control IC and SR IC from Monolithic Power Systems (MPS), they achieve zero switching loss for high efficiency and low standby power consumption.
High Amperage Single +12V Rail &
DC to DC Design
Powerful single +12V rail and 5V/3.3V DC to DC design ensure a stable and reliable supply to the PC system and other PC components.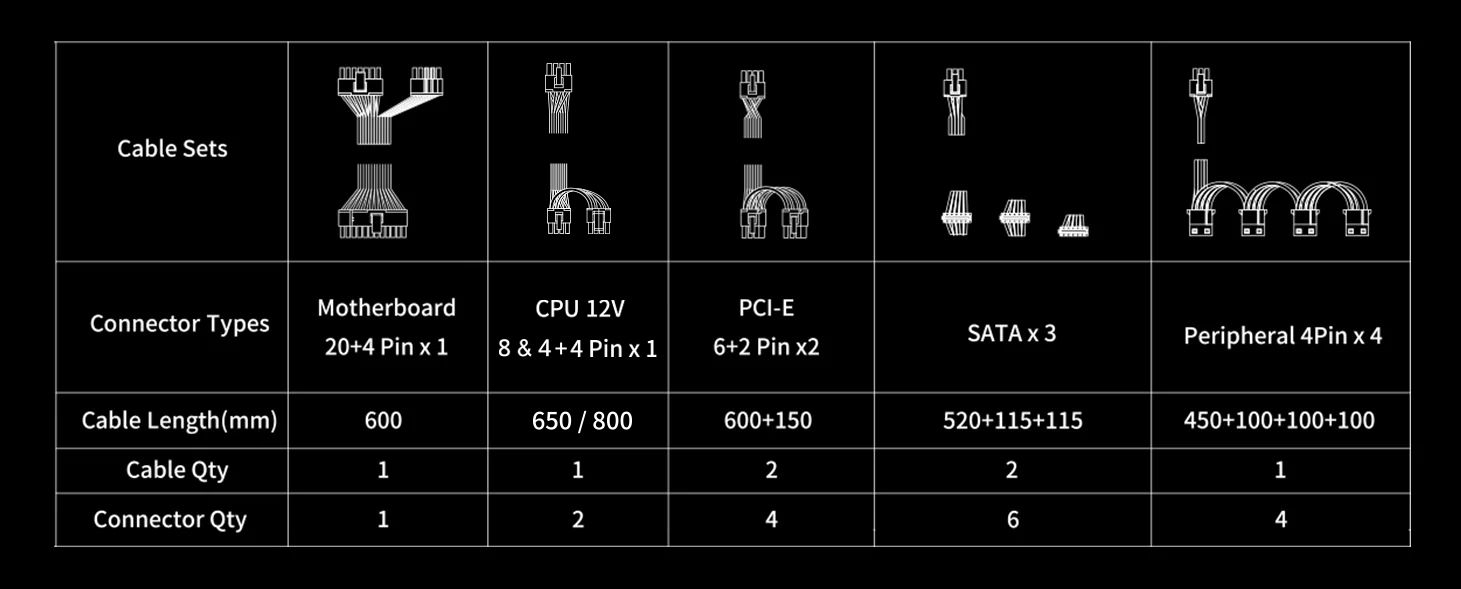 Continuous Power: 650W
80 Plus Certification: Gold
ATX12V Version: 2.4
EPS12V Version: 2.92
Technology: LLC+D2D
MTBF: 100,000 Hours
Fan Size: 140mm
Fan Type: Sleeve
ErP 2013 lot6 compliant: Yes
Fully Modular Cable Design
Multi-GPU Ready
Dimensions: 160x150x86mm
Input Voltage: 100-240Vac
Input Current: 8-4A
Input Frequency: 47-63Hz
Power Factor >0.95 at typical
Intel C6/C7 Sleep State Compatible
Hold-up Time: >16 ms @ 80% load
Ability to Toggle Single/Multiple +12V:
Single+12V: 54A
+12V total power: 648W
+3.3V: 20A
+5V: 20A
+3.3V & +5V Combined Power: 120W
+5Vsb: 3A
-12V: 0.5A