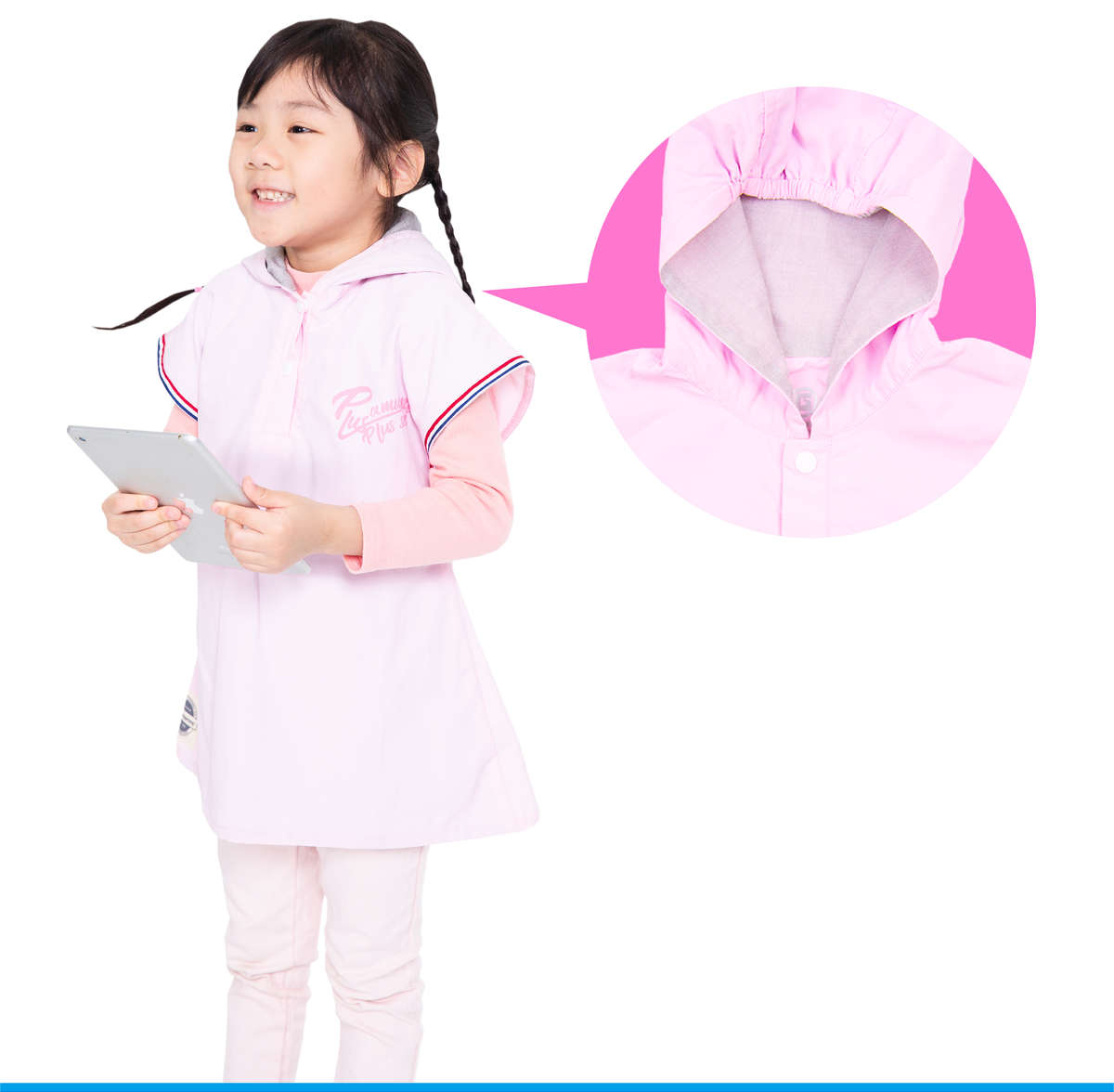 Aegis Anti Radiation Kids Tank top With Hood
Provide 99.99% Anti-Radiation Shielding For Your Baby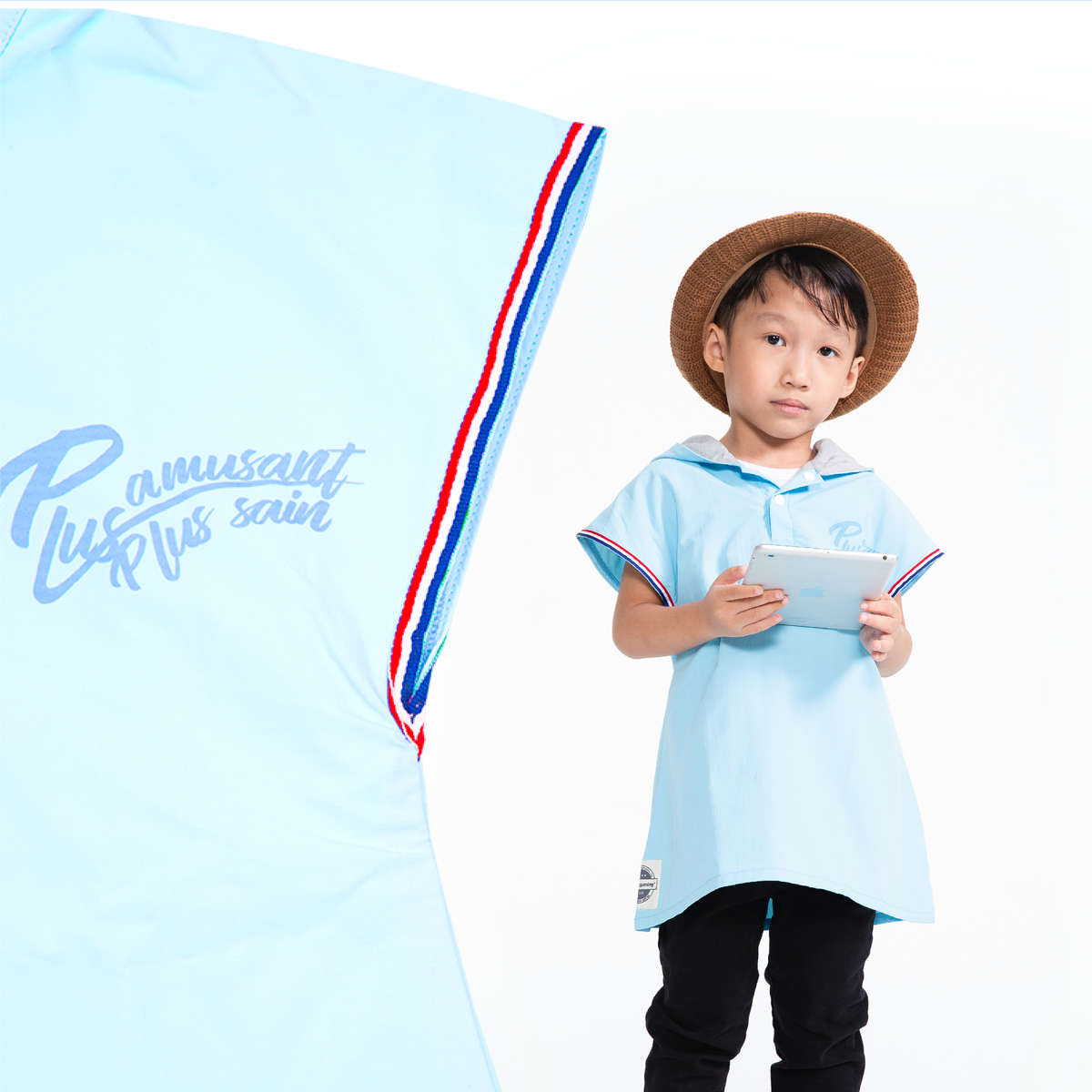 Cute French Style Design
"Plus Amusant Plus Sain" In English Is "Have Fun And Be Healthy"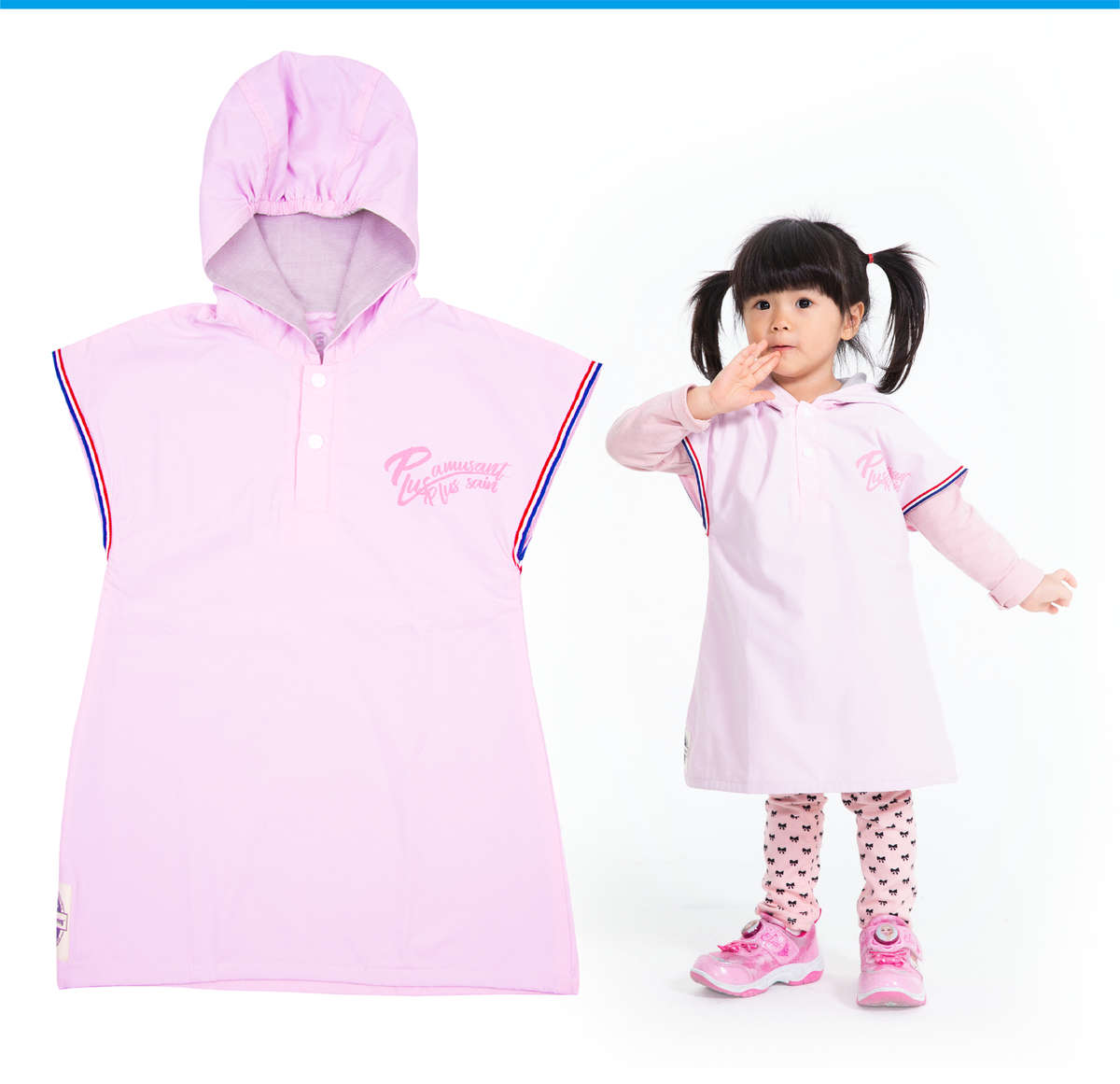 3M Scotchgard Technology
Makes The Tank Top Moisture Wicking, Quick Drying, Anti- Stains And Good Breathability.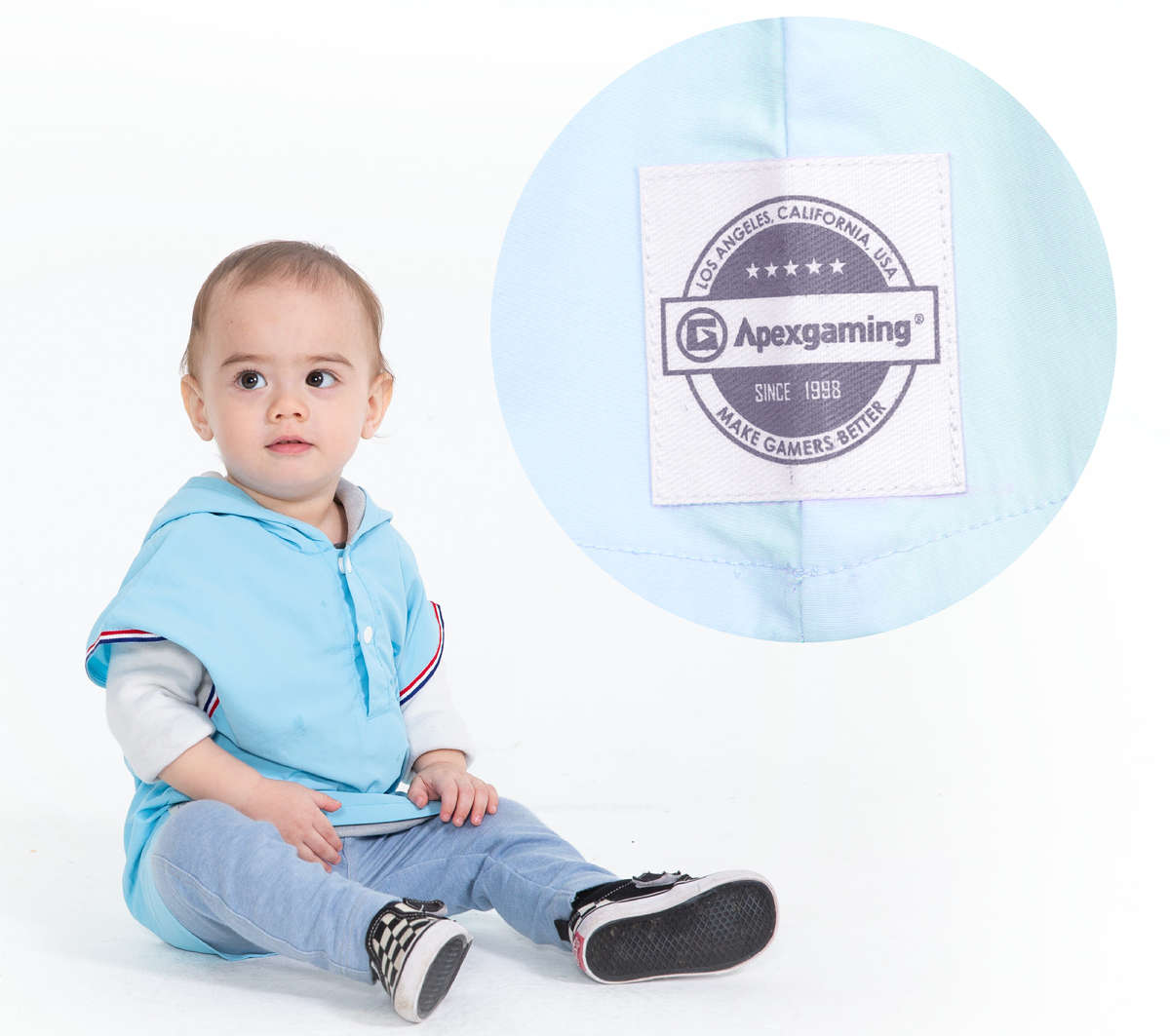 Apexgaming Label Design
Makes Delicate Texture To Kids Tank Top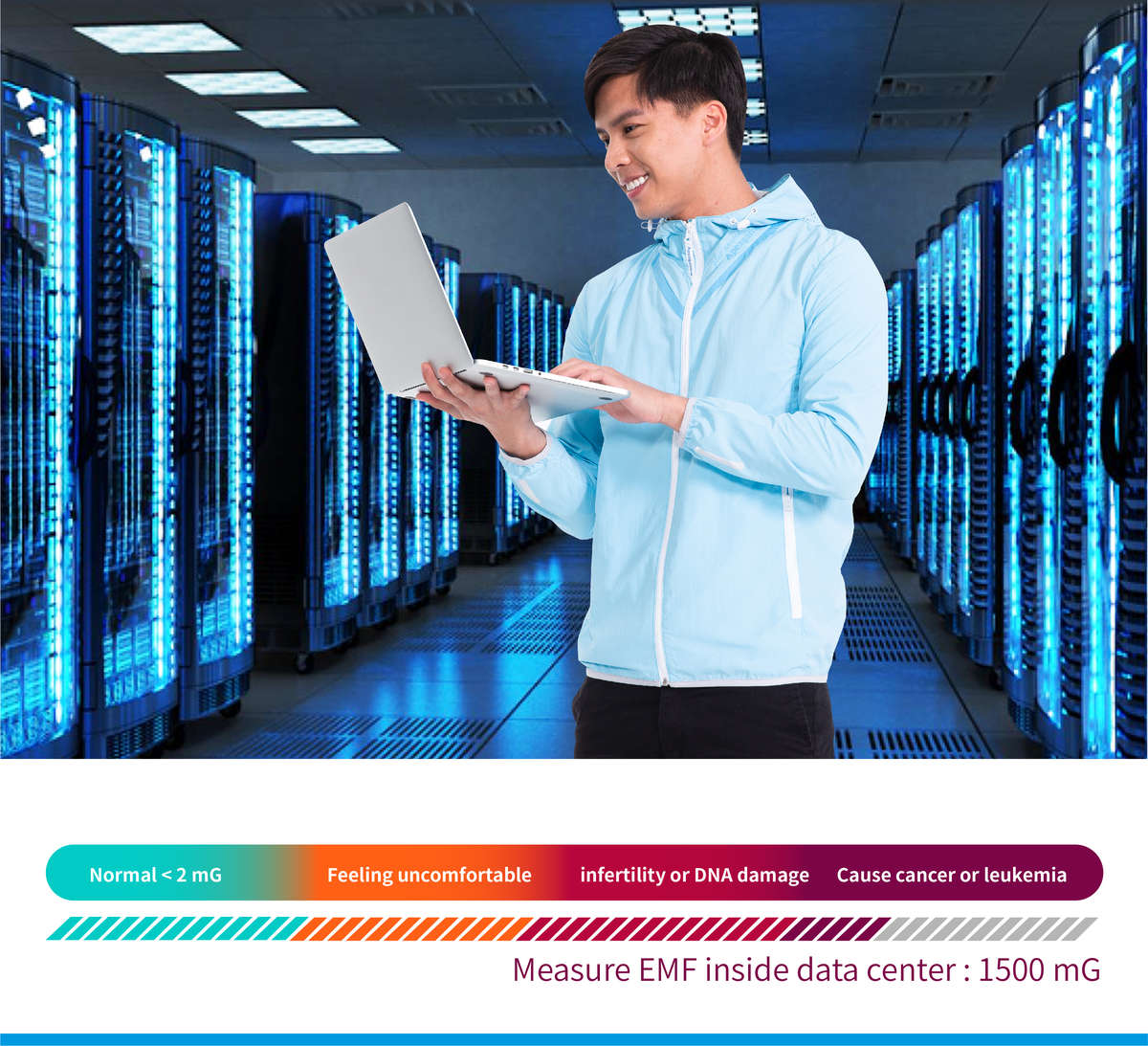 Hi-Tech Metal Fiber
Powerful Protection – Protect Your Body From Most Of Harmful Radiation Such As Computers, Monitors, Cell Phones And Laptop Etc.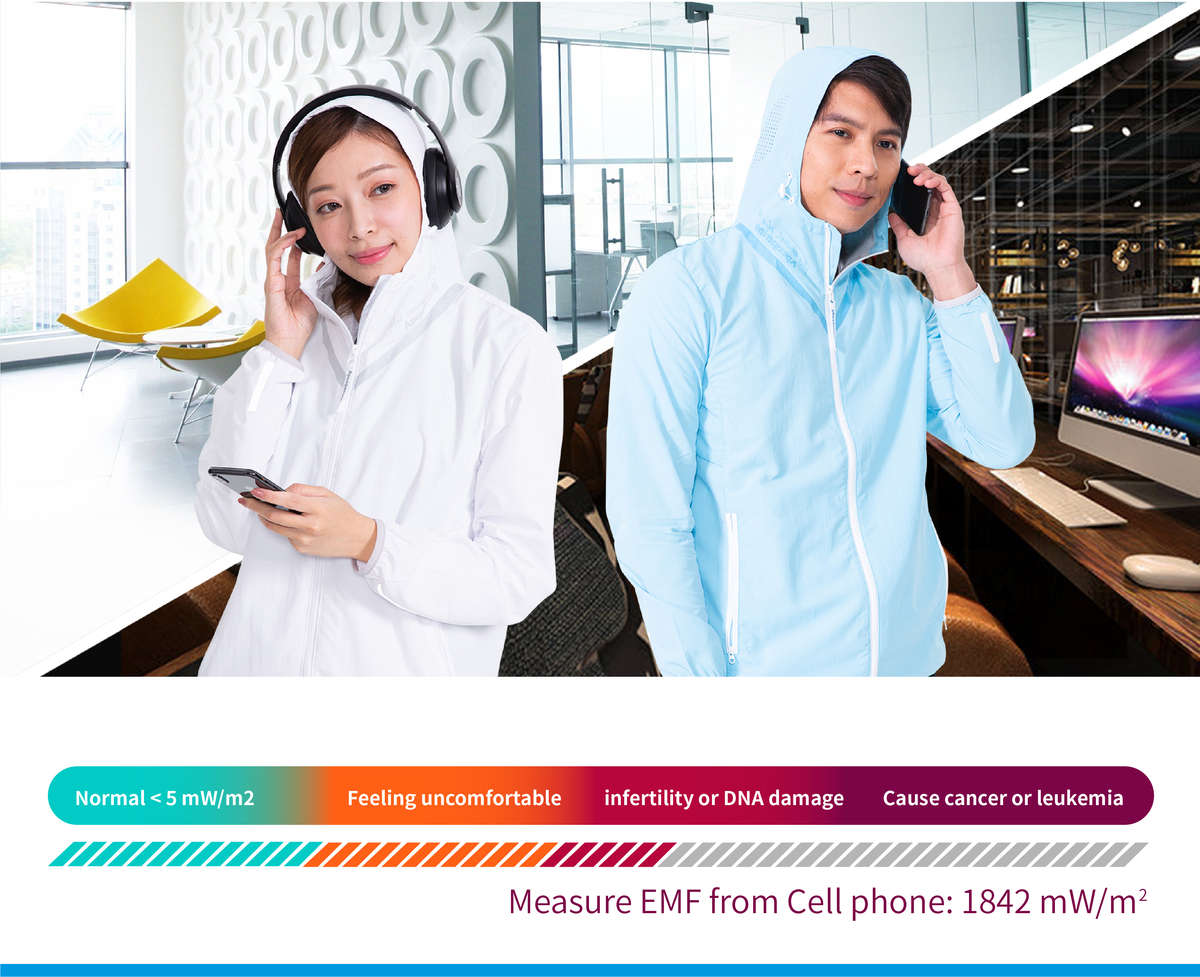 Laser Cutting Ear Holes
Reduce The Risk Of Brain Cancer - A Research Reveals That People Often Speak On Cell Phone Or Using Headphone Will Increase The Risk of Cancer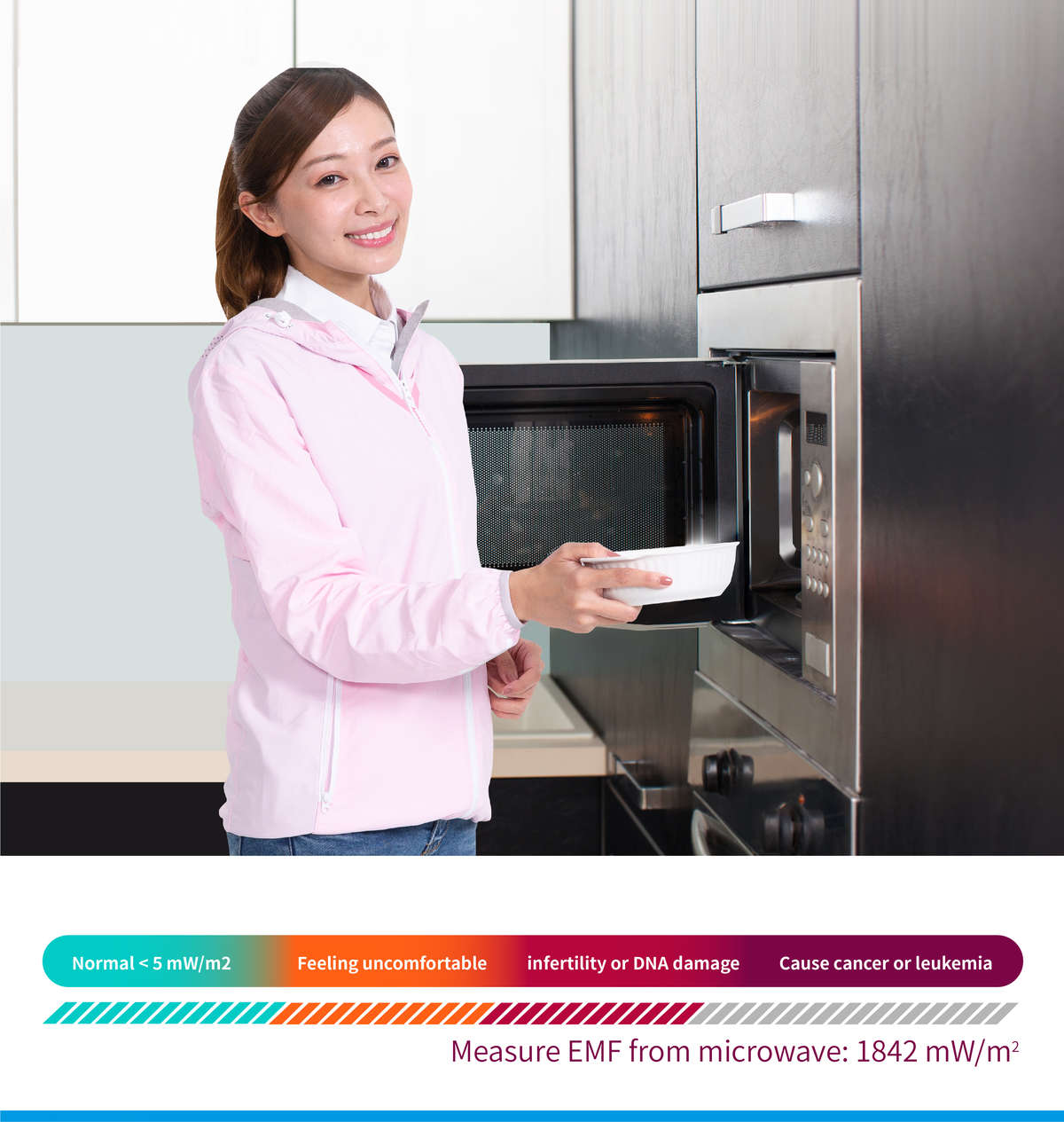 The Danger Of Microwave's Radiation
The Aegis Anti-Radiation Technical Jacket Can Reduce Up To 99.99% Of Harmful Microwave Radiation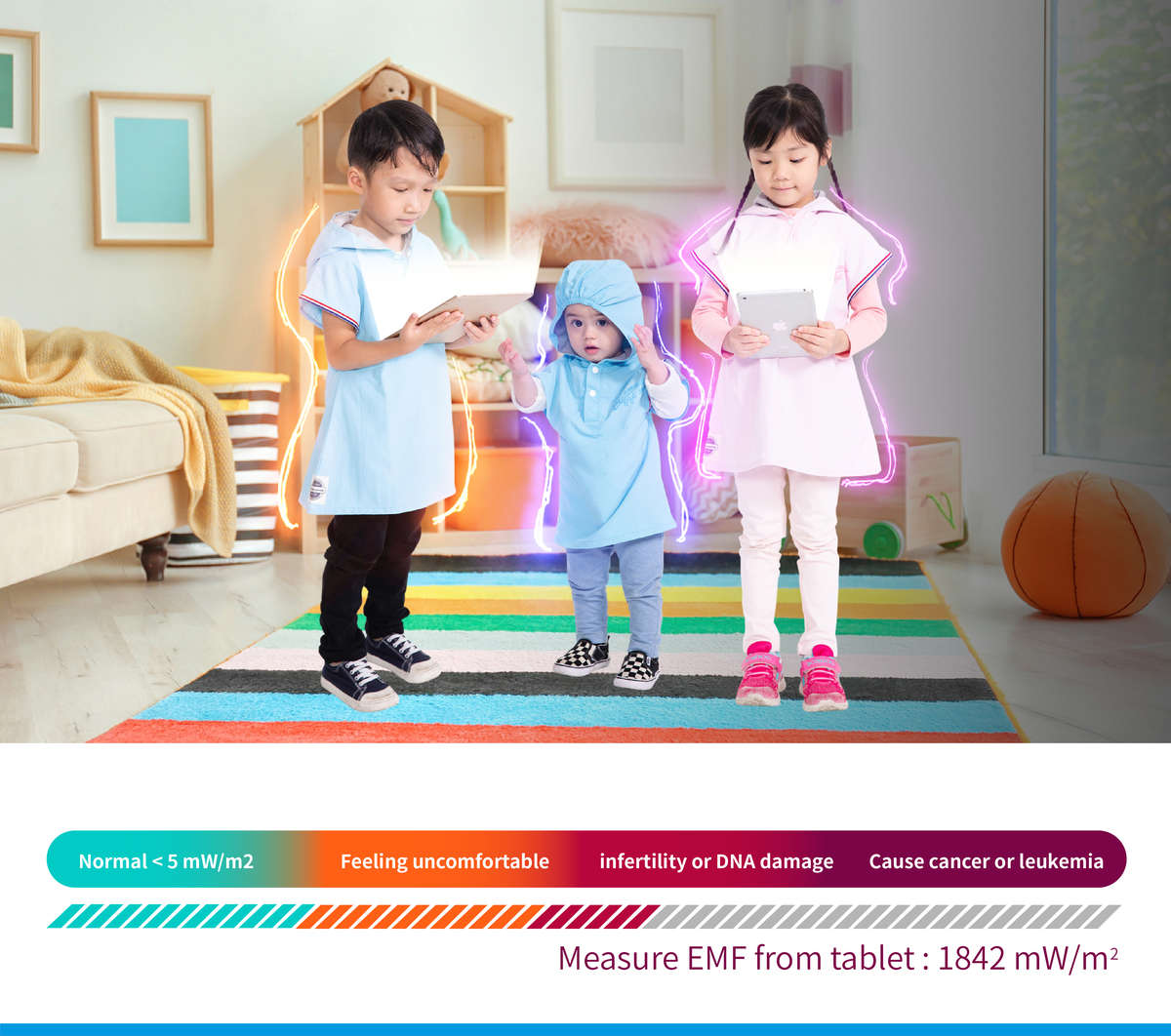 Protect Kids From Tablet's Radiation
Everyone Is Concern About The EMR Emitted By Tablet Computer And The Impact Of This Radiation On Our Children's Health.

The Aegis Anti-Radiation Kid's Tank Top Can Reduce Up To 99.99% Of Harmful Tablet Radiation.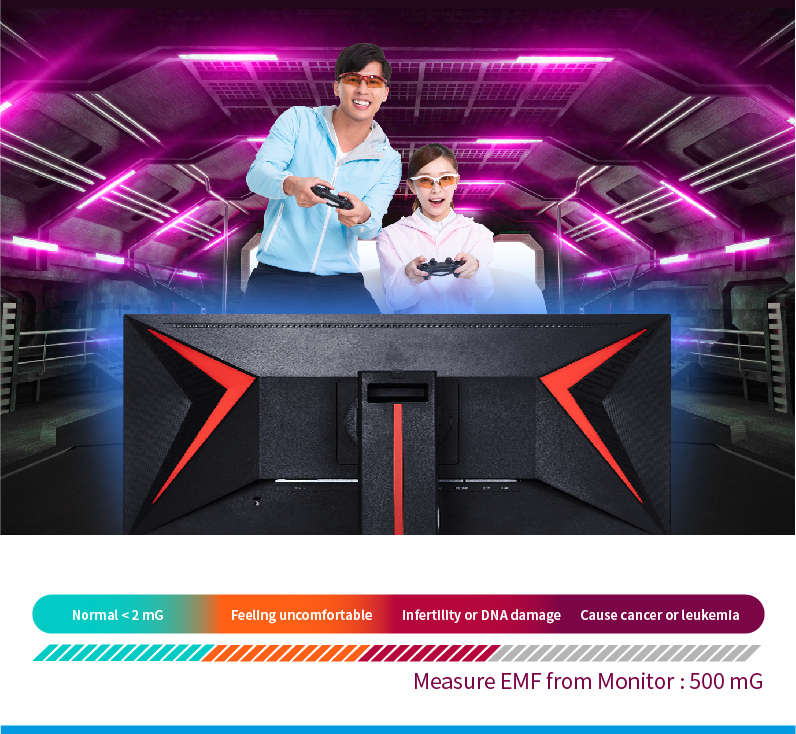 Play As Long As You Like
Monitors Will Emit Harmful Radiation In A Certain Distance.

The Aegis Anti-Radiation Technical Jacket Can Provide A Radiation Shielding, Doesn't Matter Even You Quite Close To Monitor.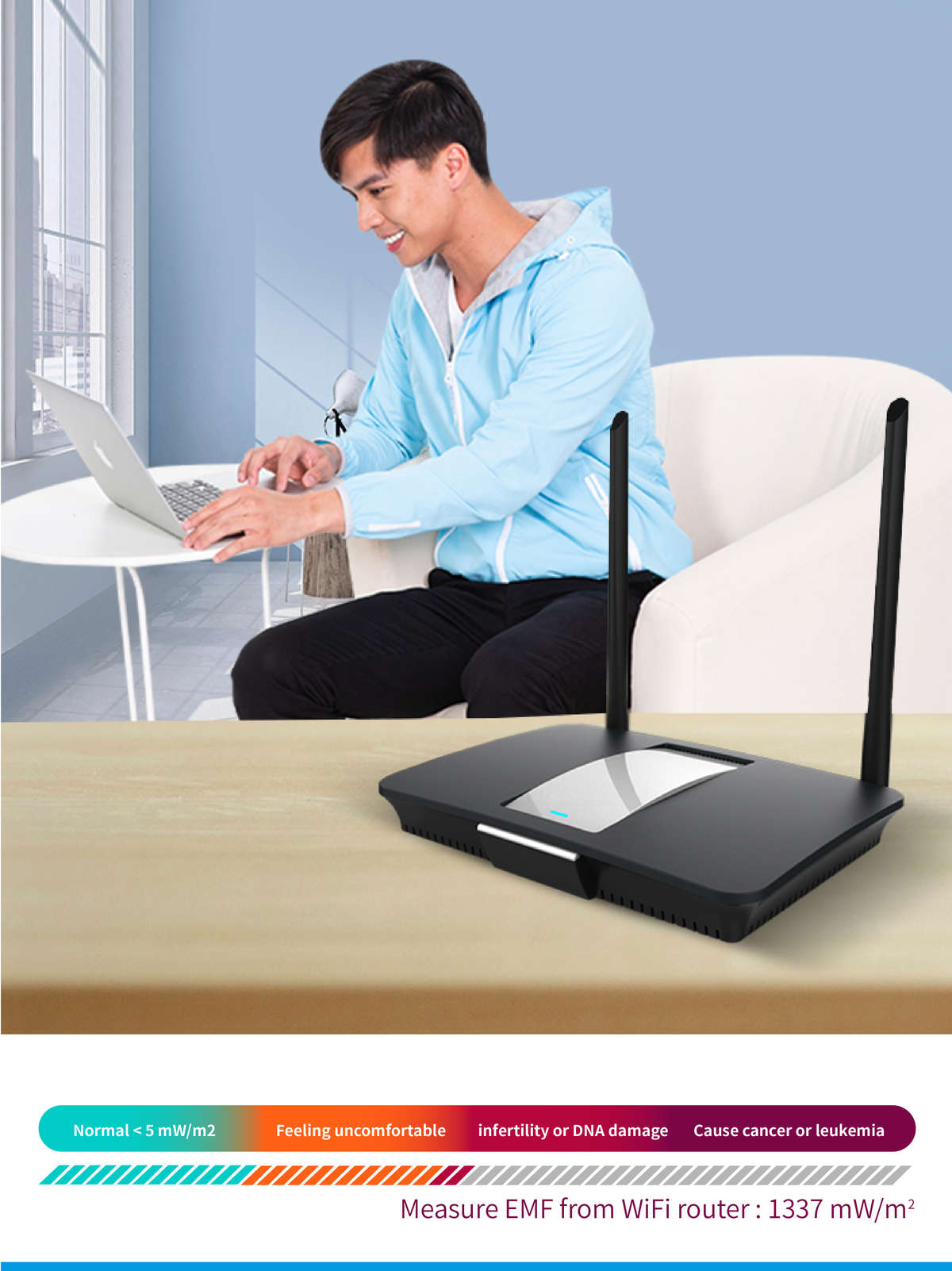 WiFi Router
Every Family Has A WiFi Router At Home, It Will Emit The Powerful Radiation Thus Could Affect Human Body And Cause Insomnia Or Weaken Your Immunity System.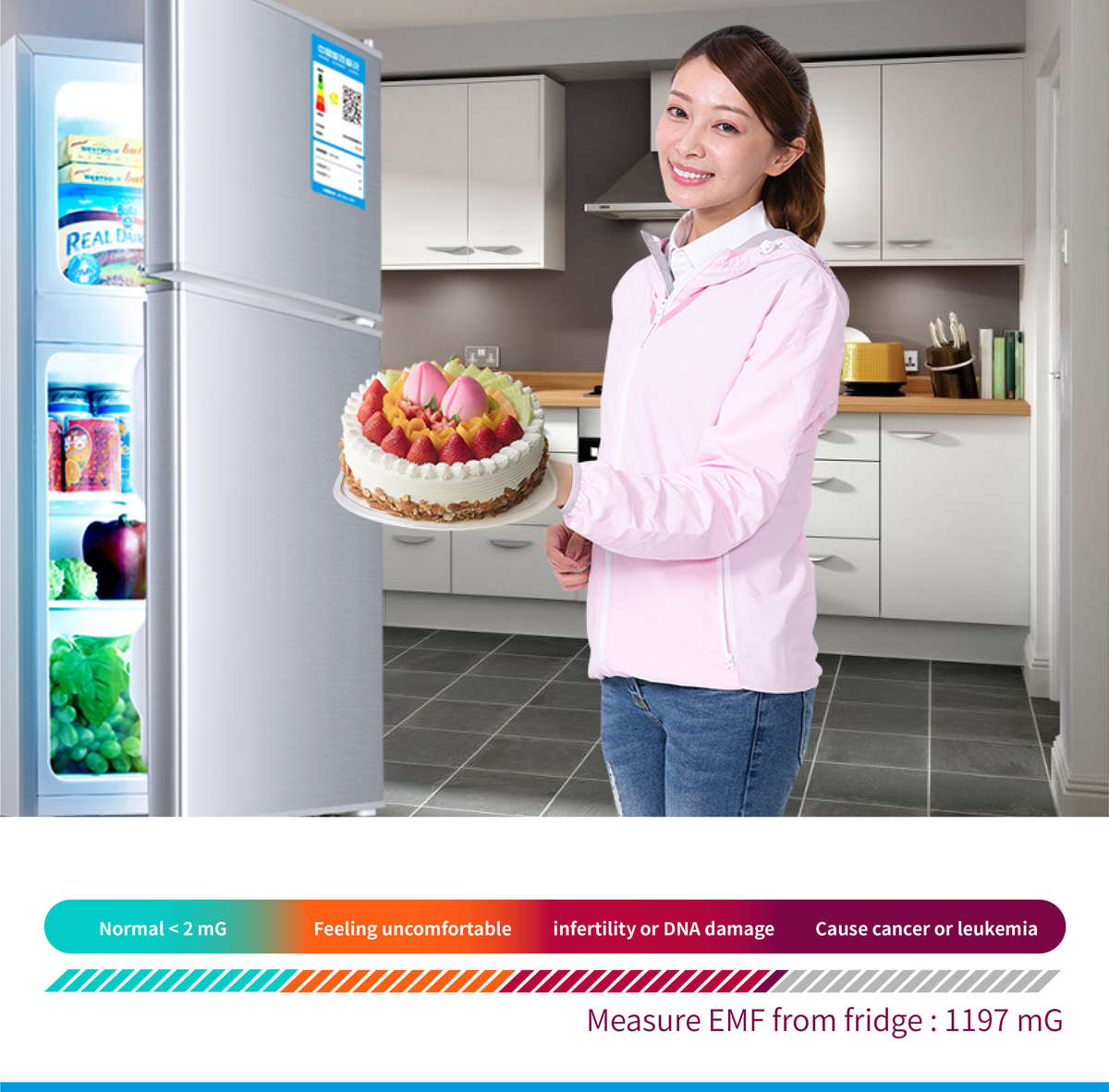 Kitchen Has The Strongest EMR In The House
The Fridge Is The Largest EMR Producer And It Could Cause The Headache, Insomnia Or Cancer.

Let Aegis Anti-Radiation Technical Jacket Protect Your Family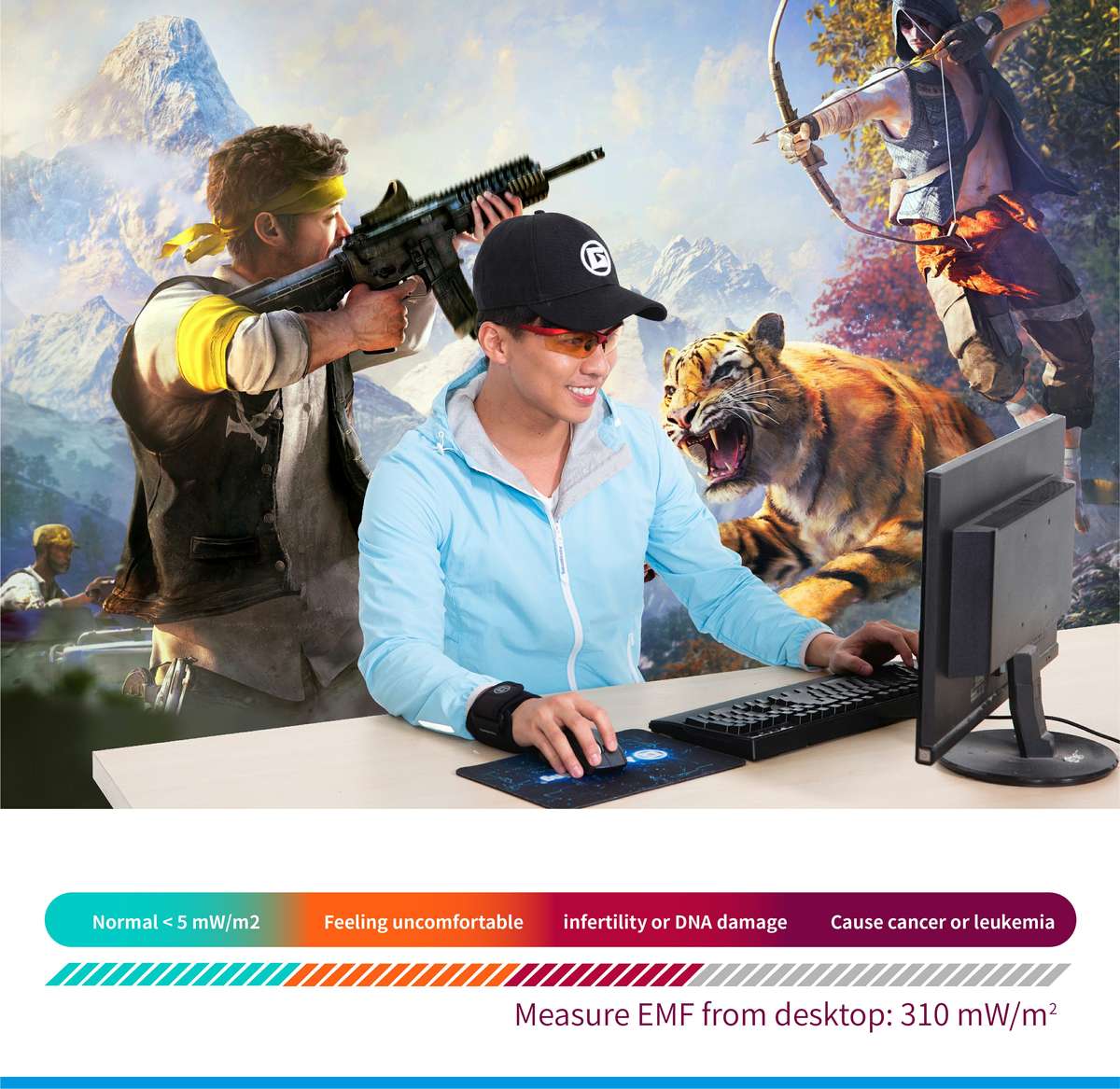 The Best Choice of Apexgaming Aegis Outfit
Anti-Radiation Technical Jacket / Anti-Blue Glasses / Wrist Protector And Other Peripheral Products. Our Goal Is To Makes You "Have Fun And Be Healthier! "